The aircraft air specialist
Smart solutions for aircrafts on the ground

When an aircraft comes to the gate, every second counts to provide comfort and safety for passengers and crew. Our PCAs and ADU fit perfectly into your operation.
Equipment that fits the needs of your company.

Combining hi-tech with competence, we create custom designed products that serve the narrow-body fleet worldwide.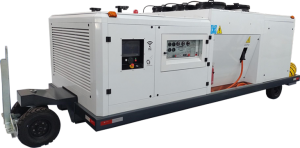 PCAs are designed to satisfy the most demanding customers, ensuring healthy air and pleasant temperature until take-off.

ADU and PCA EL-40D are units designed following the highest standards of quality and safety, to protect the health of passengers and restore their confidence in air services.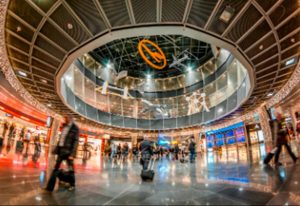 We heavily invest in research and development

Our equipment is produced using hi-tech processes and componentes from the world's leading suppliers of automation, electric motors, axial fans and compressors.
It is with this attention to every detail that we guarantee innovative and quality equipment prepared for the best performance.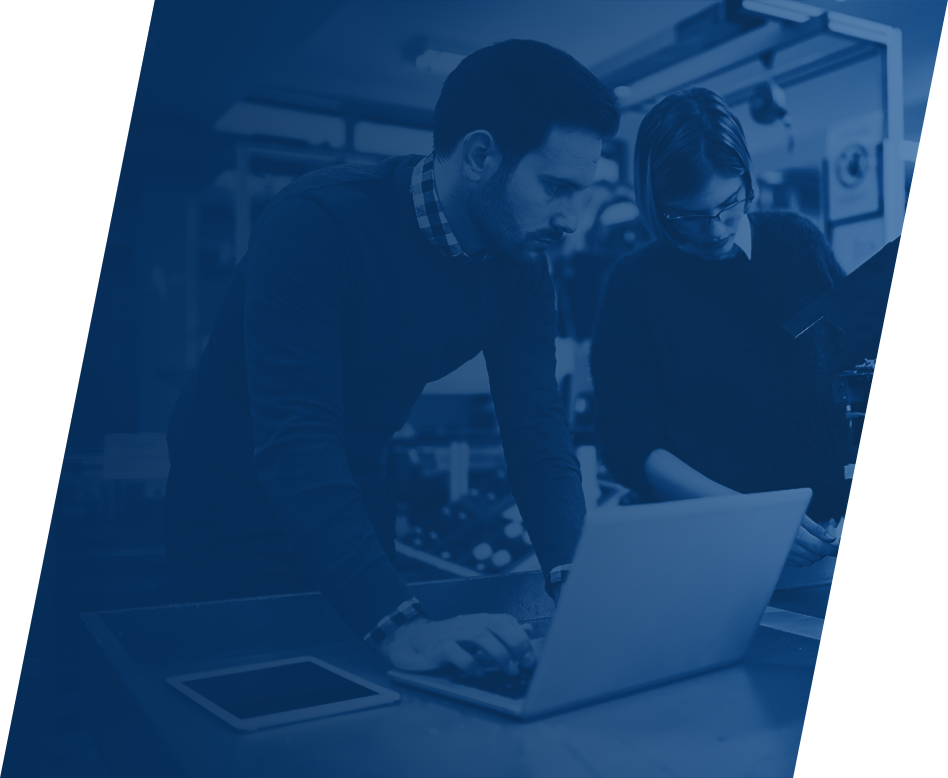 A team always ready to serve your company

Count on our consultants for further information, quote values and close the deal. It will be a pleasure talking to you.

Phone: +55-19-974.142.797
E-mail:
contato@icycold.com.br
© Copyright 2020. All rights reserved.